Science teaching position
Position:Science teacher
School: Hangzhou Elementary school
Posted: 15days ago
Job Description: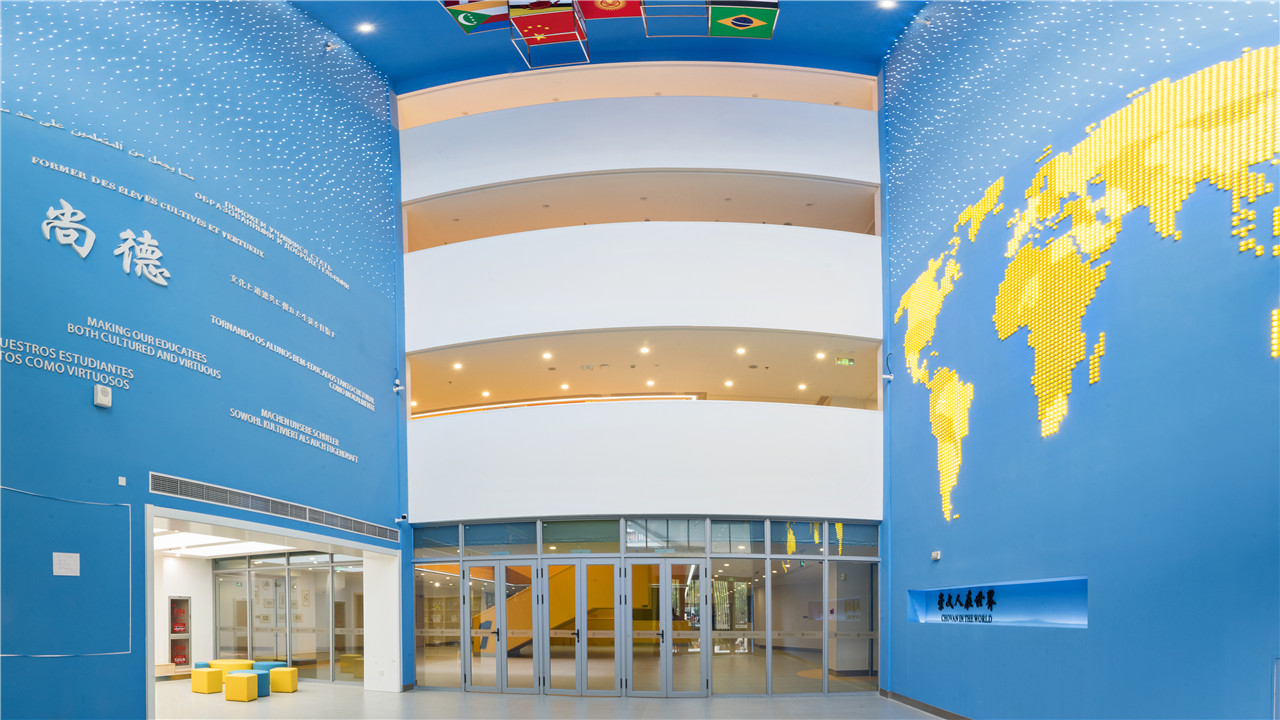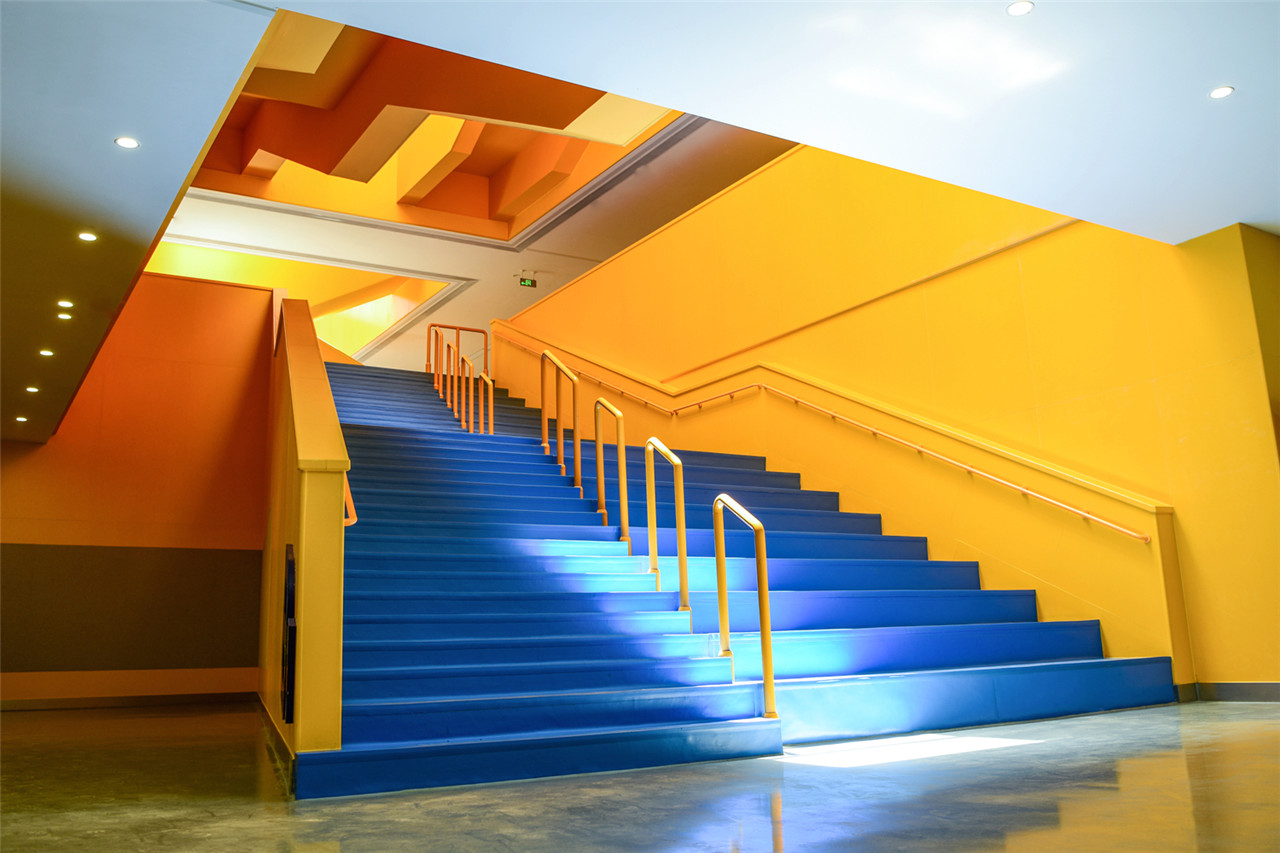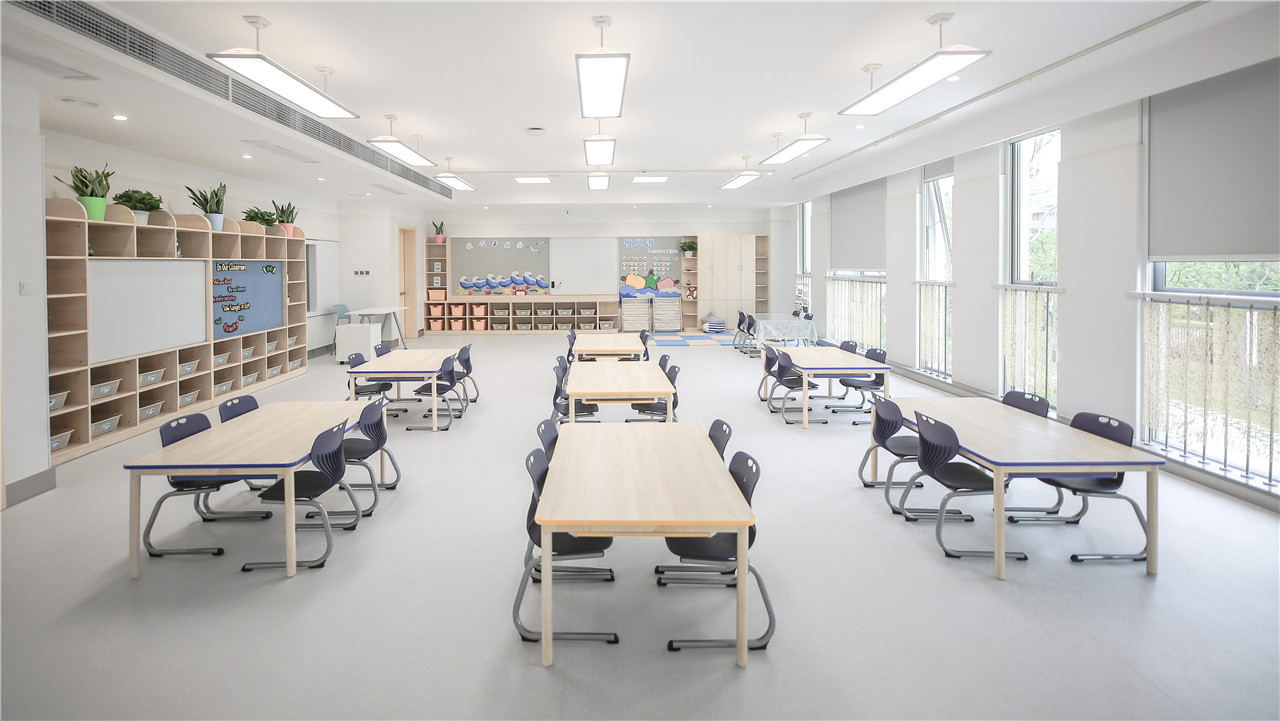 Subject:English
Office Hour: 8.20 am to 4.30 pm
Teaching Hour: up to 12 hours/week
Holidays:Sat.&Sun, Winter Holidays, National Official Holidays
Students' age:6-12Years Old
Class size:20-25 Students
Responsibilities:
1. Prepare lesson plan and other materials before the class begins.
2. Interact well with the students and maintain the class order at the same time.
3. Give feedback to the parents in time after class.
4. Have the good working attitude and teamwork ability, and sometimes need to cooperate with other departments.
Qualifications:
1. Bachelor degree and above.
2. Outstanding English speaking and writing abilities. Native speakers are preferred.
3. The teacher has lively and outgoing personality.
4. Have passion for the kids' education and be patient with children. Student aged: 3-6 years old
Benefits:
Free TEFL program (with TEFLUK).
Free lunch.
Free accommodation or housing allowance.
Comprehensive orientation and training.
Free living assistance through your staying in China.
Paid Time Off.
Specially selected cities and schools by Echo Team to make sure teachers' good experience in China.
Legal working visa.
Paid Chinese national holidays.
Startup assistance (bank account, cell phone, etc.)
On-going training (life tips, culture difference, teaching strategies)
7x24 hours living & teaching support in China without even knowing any Chinese.
APPLY NOW