Hangzhou Training School-Echo Teacher
Position:Echo English Teacher
School: Echo English For Kids
Hangzhou,Zhejiang,China
Posted: 1670days ago
Echo English is committed to providing children aged 3-12 along with their parents, an English-speaking environment, training, consultation and related services and support. In July 2007, Barbara, a Canadian, built Echo English in Hangzhou China, originally naming the school Jump Start Kids. Barbara envisioned creating a happy and relaxed environment which would enable children to have an exciting opportunity to play, sing, dance and interact closely together with foreign teachers.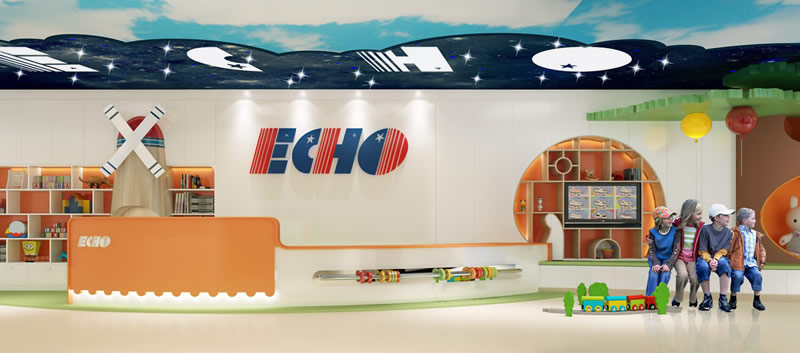 In 2008 the name was changed to 'Echo English' to better reflect the oral teaching style and give a more recognizable name to the school. In Echo English, each class consists of one foreign and one Chinese teacher with low class size in order to increase student to teacher and student to student interaction time. Our school follows the Comprehensible Input theories of linguistics scholar 'Stephen D Krashen' to allow children (from 3-12 years old) to learn just as English speakers learn their mother language, as this is the period of time for children where their brain is at its peak growth rate (Critical Period) and absorbs the second language through a process of sensory stimulation involving TPR and more…


In 2013, Echo English expanded to five different campuses including Binjiang Government campus, Xiaoshan campus, Binjiang Rainbow city campus, Yitian Plaza campus, and Xixi campus. From 2007 to 2017, more than 5000 families have enjoyed an exceptional English learning environment from Echo and we have given our best service to our cherished parents and students.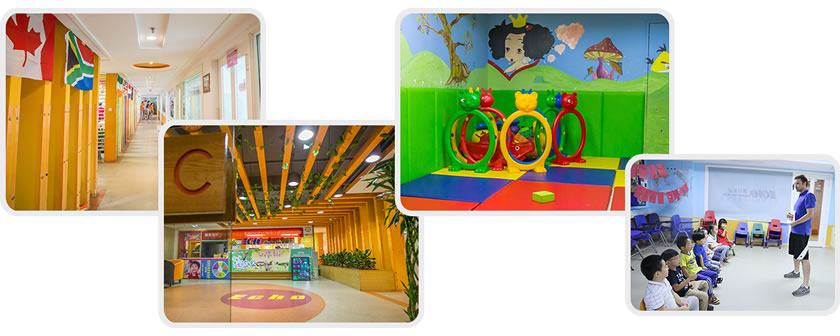 Job Description:
School Name : Echo English For Kids (Under Echo Education)
Echo English positions are currently in demand. We are looking for several teachers for our Xiaoshan, Rainbow City, and LongHu Campuses.

 Location: Binjiang, Xiaoshan, or Xihu District, Hangzhou city, Zhejiang Province.
 Monthly Salary: The basic salary will be 10000 RMB/m~13000 RMB/m. With Overtime Pay from 120 RMB/h ~170 RMB/h.
 Housing allowance: 2500 RMB/m.
 Quarterly bonus: 3000RMB.
 Yearly bonus: 6000RMB
 Teaching Hours: maximum of 22 teaching hours / week.
 Office hours: 10 hours / week
(From Monday to Friday, the first class begins at 4:10 pm, and the last class ends at about 8:40 pm, each class lasts 1 hour with a 10-minute break in middle. Foreign teachers are required to arrive in school at 3:00 pm to prepare for their lessons. On Saturday and Sunday, we have classes all day long. The first class begin at 8:30am. The last class ends at 8:40/9:00 pm.)
 Holidays: 20 days per year, including national holidays
 Days off: Teachers are guaranteed 2 days off a week (not necessarily consecutive)
 Students' age: Student's ages range from 3 years old to 12 years old with some older students and adults in special classes or VIP lessons.
 Class size: There will be about 12 kids in one classroom and there is a Chinese assistant teacher in each class together with the foreign teacher.

Currently we have 20 Foreign Experts employed between these three campuses

Responsibilities:
1. To organize effective class activities.
2. Write lesson plans.
3. Attending meetings, school activities, teacher training sessions and seminars

Qualifications:
1. Native English speaker from USA, Canada, UK, Australia, New Zealand, Ireland, South Africa
2. Bachelor degree or above.

Benefits:
Monthly Salary: The basic salary will be 10000 RMB/m~13000 RMB/m. With Overtime Pay from 120 RMB/h ~170 RMB/h.
Housing allowance: 2500 RMB/m.
Quarterly bonus: 3000RMB.
Yearly bonus: 6000RMB
Teaching Hours: maximum of 22 teaching hours / week.
Office hours: 10 hours / week
(From Monday to Friday, the first class begins at 4:10 pm, and the last class ends at about 8:40 pm, each class lasts 1 hour with a 10-minute break in middle. Foreign teachers are required to arrive in school at 3:00 pm to prepare for their lessons. On Saturday and Sunday, we have classes all day long. The first class begin at 8:30am. The last class ends at 8:40/9:00 pm.)
Holidays: 20 days per year, including national holidays
Days off: Teachers are guaranteed 2 days off a week (not necessarily consecutive)

APPLY NOW