Beijing Primary School-Teach Abroad in China
Position:Beijing English Teacher
School: Beijing Kindergarten
Beijing, China
Posted: 1670days ago
Teach English in Beijing
Beijing is one of the many cities where Echo Teachers has ESL teaching jobs for overseas workers. No experience of teaching is required and if you've got a Batchelors degree or higher and English is either your first language or your have a high proficiency in the English language, then you are eligible to teach English in China.
There is a high demand for English teachers in China from abroad which means that you're paid a good salary, and this makes teaching the ideal job for people who would like to earn money and travel around South East Asia in their spare time. Please see our guide to teaching in China and traveling around Asia for more information about how to do this.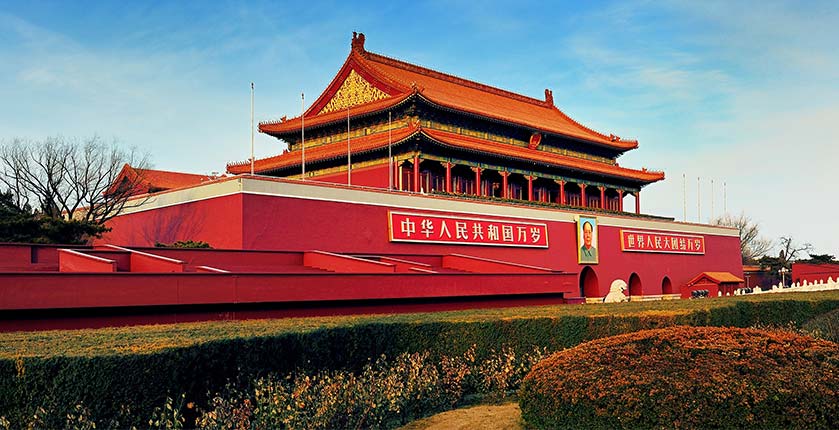 Job Description:
Our contract is highly competitive as there are NO OFFICE HOURS so teaching is restricted to a maximum of 18 hours per week. The school also issues FREE modern accommodation. Salary range is from 10,000 RMB to 14,000RMB per month. REMEMBER THIS IS ONLY 18 HOURS PER WEEK WITH FREE HOUSING. Along with our usual benefits of paid holidays, flight allowance, notarial services reimbursement, full visa support, relocation support, contract bonus.
Responsibilities:
1. To organize effective class activities.
2. Write lesson plans.
3. Attending meetings, school activities, teacher training sessions and seminars
Qualifications:
1. Native English speaker from USA, Canada, UK, Australia, New Zealand, Ireland, South Africa
2. Bachelor degree or above.
3. TEFL/TESOL/CELTA certificate or 2 years related teaching experience is a plus
4. The candidate should be motivated, enthusiastic and passionate about teaching as well as living in a foreign country.
Benefits:
Free lunch (Not available during holidays and weekends).
Free housing or housing allowance 2000 RMB
Flight allowance: fulfill contract
Free Medical check
Free Health insurance: available in whole contract duration
Legal Working visa
Free Foreign Expert Certificate & residence permit
Paid Chinese national holidays
Airport pickup upon arrival
Startup assistance (bank account, cell phone, etc.)
Free hotel accommodation upon arrival
On-going training (life tips, culture difference, teaching strategies)
7x24 hours living & teaching support in China without even knowing any Chines
APPLY NOW