Shanghai Kindergarten-China ESL Jobs
Position:Shanghai English Teacher
School: Shanghai Kindergarten School
Shanghai,China
Posted: 52days ago
About Shanghai
Shanghai (Chinese: 上海) is one of the four municipalities under the direct administration of the central government of China, the largest city in China by population, and the second most populous city proper in the world, with a population of more than 24 million as of 2017. It is a global financial centre[16] and transport hub, with the world's busiest container port. Located in the Yangtze River Delta, it sits on the south edge of the estuary of the Yangtze in the middle portion of the East China coast. The municipality borders the provinces of Jiangsu and Zhejiang to the north, south and west, and is bounded to the east by the East China Sea.
Shanghai has been described as the "showpiece" of the booming economy of mainland China; renowned for its Lujiazui skyline, and museums and historic buildings, such as those along The Bund, as well as the City God Temple and the Yu Garden.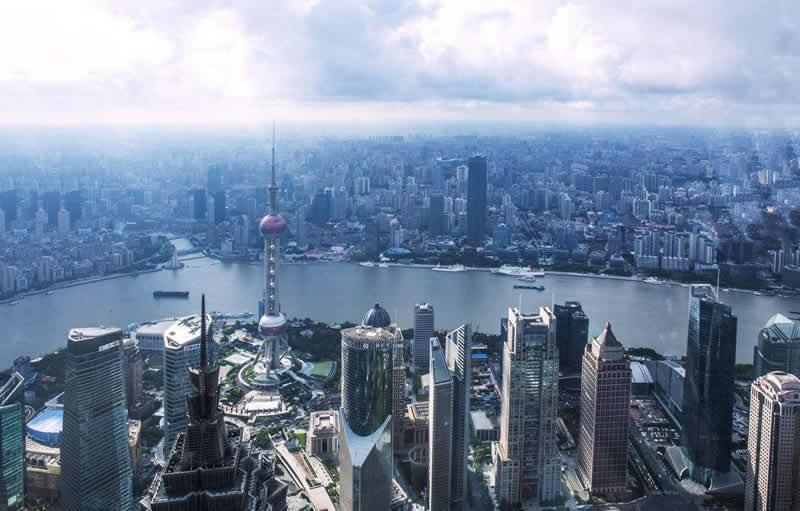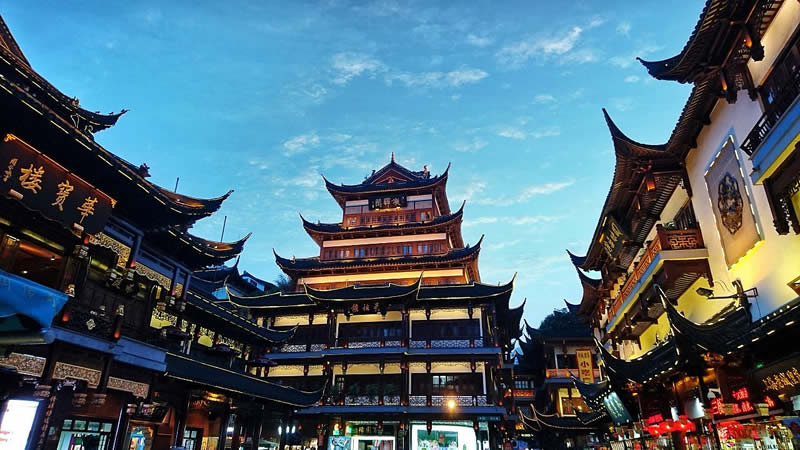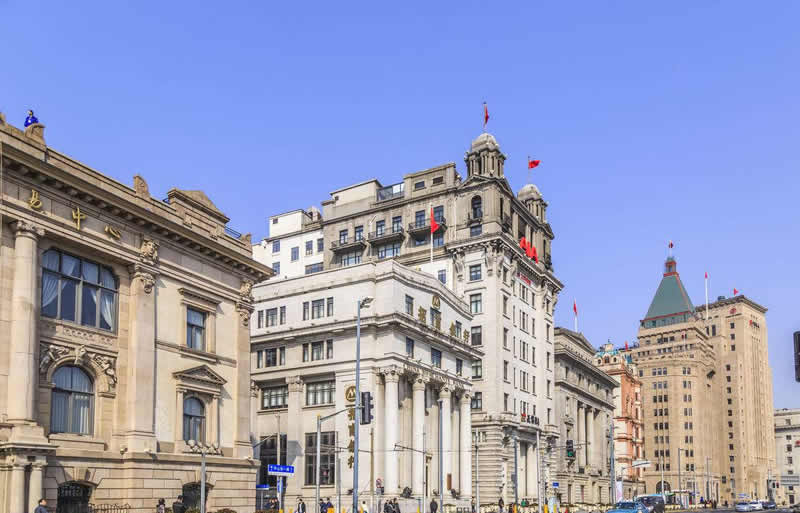 Dining
Shanghai's restaurants are among the finest in the country, offering quality food and superior service. The city has a plethora of food delights focusing on the traditions of Beijing, Sichuan, Hunan, Guangzhou and of course the local Benbang dishes. If visitors are homesick for Western food, this is also available in the downtown area.
Shopping
Known as the 'Oriental Paris', Shanghai is a shopper's paradise. There are various bustling commercial streets and shopping centers waiting for the shopaholic. One of the musts for visitors is the Nanjing Road. Huaihai Road intrigues those with modern and fashionable tastes, while North Sichuan Road meets the demands of ordinary folk. Xujiahui Shopping Center, Yuyuan Shopping City, and Jiali Sleepless City are also thriving and popular destinations.
Nightlife
Shanghai is fascinating for night owls. The Bund is an absolute must for visitors. The rippling Huangpu River, characteristic buildings on the west bank and extraordinarily futuristic skyscrapers on the east bank all become more enchanting adorned in sparkling colored lights at night. A night cruise on the Huangpu River is highly recommended. For art lovers, the Grand Theater and Oriental Art Center will delight a visitor's taste. For those seeking relaxation, the ideal choice should be Hengshan Road and Xin Tian Di which are thronged with a variety of nightclubs, discos, and bars.
Job Description:
Our contract is highly competitive as there are NO OFFICE HOURS so teaching is restricted to a maximum of 20 hours per week. The school also issues FREE modern accommodation. Salary range is from 10,000 RMB to 15,000RMB per month. REMEMBER THIS IS ONLY 20 HOURS PER WEEK WITH FREE HOUSING. Along with our usual benefits of paid holidays, flight allowance, notarial services reimbursement, full visa support, relocation support, contract bonus.
Responsibilities:
1. To organize effective class activities.
2. Write lesson plans.
3. Attending meetings, school activities, teacher training sessions and seminars

Qualifications:
1. Native English speaker from USA, Canada, UK, Australia, New Zealand, Ireland, South Africa
2. Bachelor degree or above.

Benefits:
Free lunch (Not available during holidays and weekends).
Free housing or housing allowance 2000 RMB
Flight allowance: fulfill contract
Free Medical check
Free Health insurance: available in whole contract duration
Legal Working visa
Free Foreign Expert Certificate & residence permit
Paid Chinese national holidays
Airport pickup upon arrival
Startup assistance (bank account, cell phone, etc.)
Free hotel accommodation upon arrival
On-going training (life tips, culture difference, teaching strategies)
7x24 hours living & teaching support in China without even knowing any Chines

JOB APPLICATION