Hangzhou Kindergarten-Teach Abroad in China
Position:Hangzhou English Teacher
School: Hangzhou Kindergarten
Hangzhou, Zhejiang, China
Posted: 1733days ago
About Hangzhou
Hangzhou is the capital of Zhejiang Province and the local political, economic and cultural center. As the southern terminus of the Grand Canal, the city is located on the lower reaches of the Qiantang River in southeast China, a superior position in the Yangtze Delta and only 112 mi (180 km) from Shanghai.The subtropical monsoon climate contributes to varied seasonal sceneries, making Hangzhou one of China's most popular travel destinations all the year round.

The West Lake is undoubtedly the most renowned landmark, noted for the scenic beauty that blends naturally with many famous historical and cultural sites. The "Ten West Lake Prospects" selected from the most frequently visited attractions around the lake give travelers a panoramic view of the city's highlights. Take a stroll along the causeway by the lake; you'll feel the peaceful ethos of the city and better understand its time-honored fame as 'Heaven on Earth'.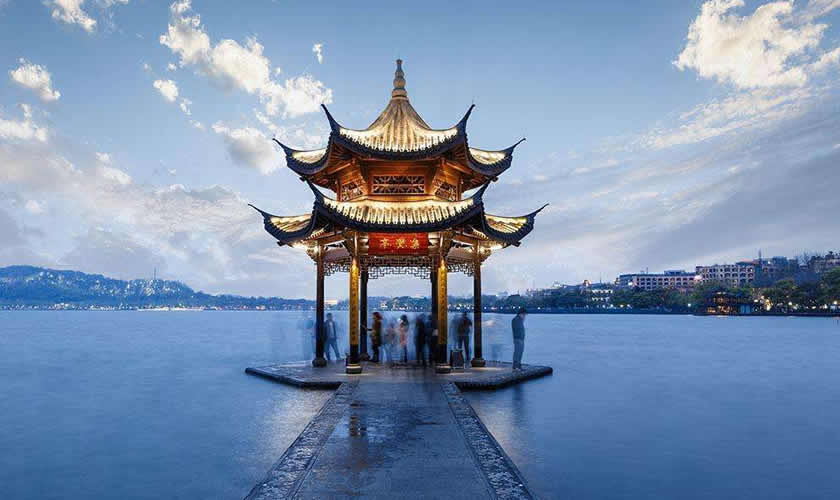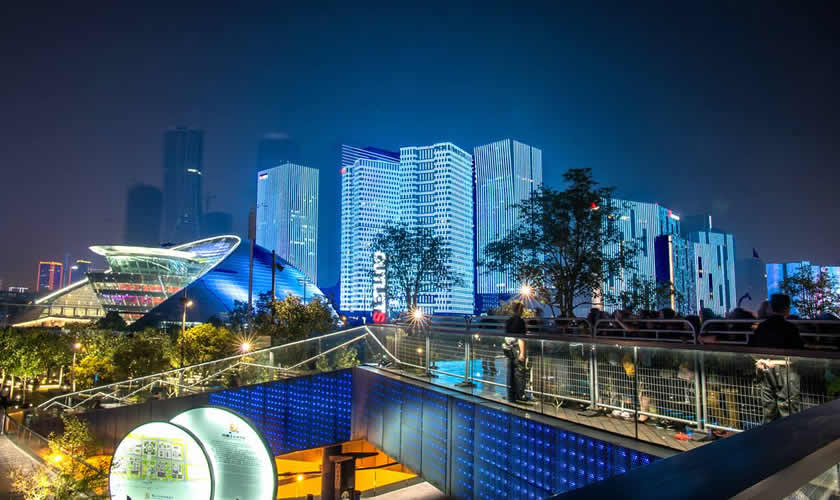 Job Description:
Our contract is highly competitive as there are NO OFFICE HOURS so teaching is restricted to a maximum of 20 hours per week. The school also issues FREE modern accommodation. Salary range is from 10,000 RMB to 14,000RMB per month. REMEMBER THIS IS ONLY 20 HOURS PER WEEK WITH FREE HOUSING. Along with our usual benefits of paid holidays, flight allowance, notarial services reimbursement, full visa support, relocation support, contract bonus.
Responsibilities:
1. To organize effective class activities.
2. Write lesson plans.
3. Attending meetings, school activities, teacher training sessions and seminars

Qualifications:
1. Native English speaker from USA, Canada, UK, Australia, New Zealand, Ireland, South Africa
2. Bachelor degree or above.

Benefits:
Free lunch (Not available during holidays and weekends).
Free housing or housing allowance 2000 RMB
Flight allowance: fulfill contract
Free Medical check
Free Health insurance: available in whole contract duration
Legal Working visa
Free Foreign Expert Certificate & residence permit
Paid Chinese national holidays
Airport pickup upon arrival
Startup assistance (bank account, cell phone, etc.)
Free hotel accommodation upon arrival
On-going training (life tips, culture difference, teaching strategies)
7x24 hours living & teaching support in China without even knowing any Chines

APPLY NOW