End of the school year is fast approaching. So where's good to go in the summer? Well you can always travel within China if you still feel there's more of the Middle Kingdom you need to see. Remember temperatures get extremely hot in both North and South China during the summer so pack plenty of sunscreen and keep hydrated.
Looking across borders, Mongolia is a perfect place to visit during June-September. It only receives a few thousand tourists per year so it's still an unknown frontier in many respects. There are direct flights to Mongolia from Beijing and Hong Kong. Visas are essential for Mongolia and must be attained prior to departure from the Mongolian Embassy in Beijing or Hong kong. Mongolia is really only feasible to visit during the summer months but can prove more expensive and logistically more difficult than heading south.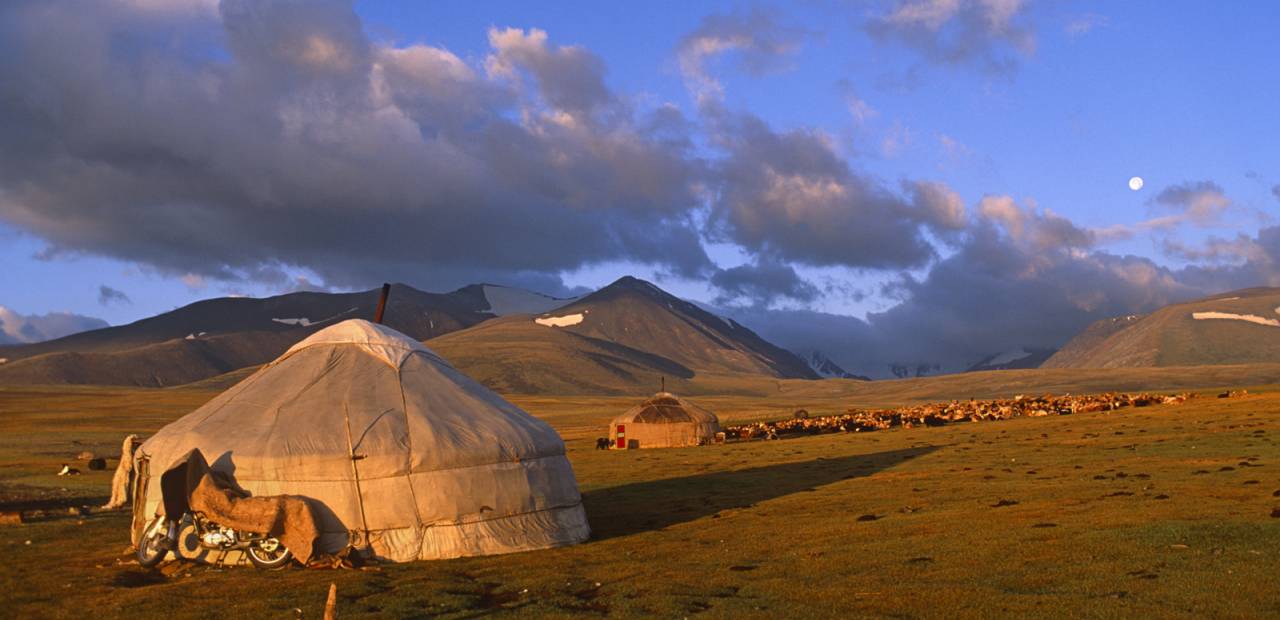 Many teachers will travel to South East Asia for an extended period of time. This usually takes the form of a backpacking adventure. A quick word of advice is make sure your vaccinations and inoculations are up to date before flying out to these countries. Malaria may also be a minor treat but not serious. Remember vaccinations are not required for China but things like typhoid and hepatitis are needed for the likes of Thailand. So if your'e heading to Bangkok and starting off on Khaosan Road… try to put on your safety head first! Remember China is incredibly safe compared to other Asian countries … be careful of the scams and especially riding motorbikes…. dont forget your helmet! We know many of you will tour South East Asia through southern Thailand, Cambodia and Vietnam. It's rainy season there so be extra careful on the road. Look after your belongings. Remember the medical insurance you have through Echo is only valid inside China so please please be mindful of this and take out extra travel insurance if needed.

If you're still planning your holiday we can recommend Air Asia and Spring Airlines as the cheapest flights leaving for Bangkok. There are some direct flights from Hangzhou that you won't find on Skyscanners or Ctrip. For example, there is a daily flight from Hangzhou to Bali, Indonesia through Sriwijaya Air but MUST be booked directly through the website and won't show on comparison websites. This is also the case for several cities in Vietnam being available through airlines not shown on Skyscanners.
Whatever you're doing for the summer please drop your Service Officer a message to inform them.
Hope all the teachers have a great summer holiday!